Serving Our Community Heroes
---
I'm proud to serve our community. I'm especially those who serve on a day in and day out basis. Our nurses, teachers, firefighters, law enforcement, and of course our current and retired military all deserve our appreciation. That's why I provide them a little something extra to say thank you.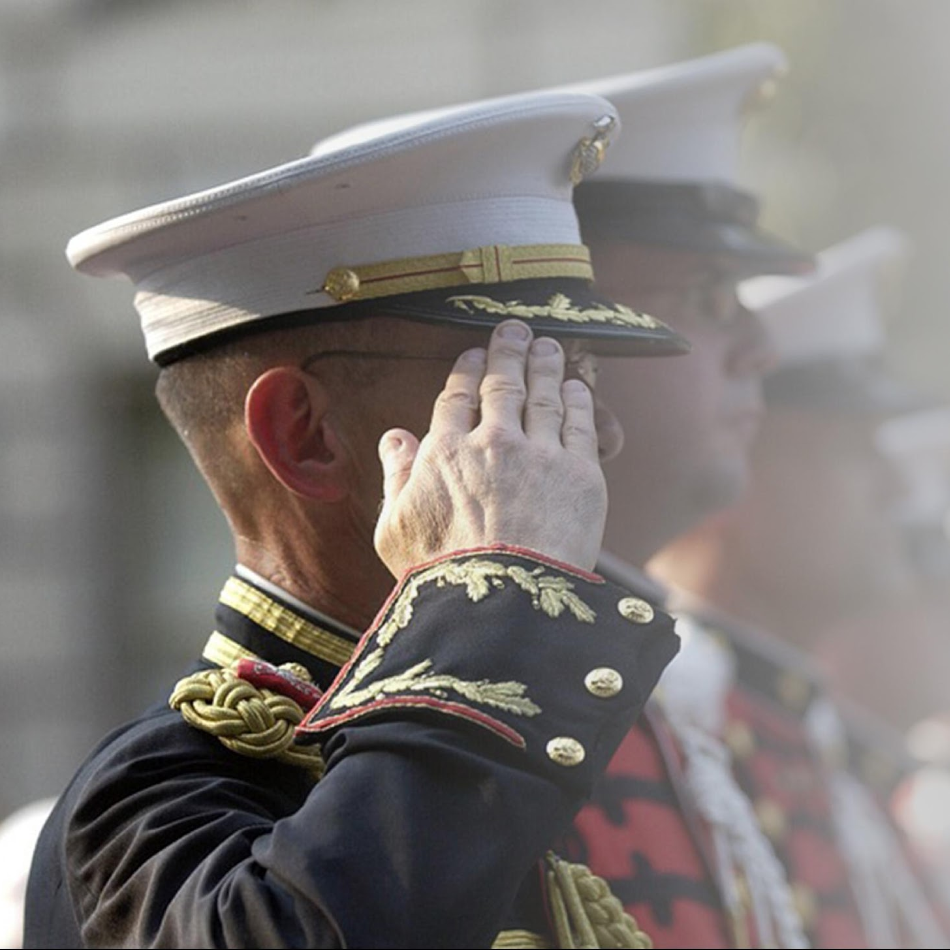 Key Features
20% Rebate
To honor those who serve, I offer 20% of my total commission towards your closing costs.
The Celt Cares
I worked in law enforcement and know the stress that our warriors face is different. I respect that.
Serving All Heroes
Not all heroes wear a badge. All first responders, military, nurses and teachers qualify.
Heroes Know
Most of my past clientele have qualified and I'm proud of that fact. Last year I gave back over $10k in commission.