Heroes Initiative
I'm proud to serve our community heroes. I give a 20% rebate of my commission towards your closing costs!
Real Estate News
Make sure you check out my real estate blog full of tips and guides for buying and selling your home!
Cash Flow Blog
In addition to providing great tips on real estate, check out my finance blog for tips on personal finance.
I'm James Evans - the Real Estate Celt. I'm a licensed Realtor with Century 21 Alton Clark and Central Florida's ONLY kilted Realtor. I wear the kilt to honor my family, but also to serve as an outward expression of the Celtic state of mind.  Celt's were skilled at war, they were courageous, and they were fierce.  These are traits that I seek to replicate each and every day fighting on behalf of my clients. 
My goal, by taking a Celt state of mind, is that my customer service is superior to my competition.  That's the Celt Advantage!  Why settle for second best, when you can have the Real Estate Celt fight for you!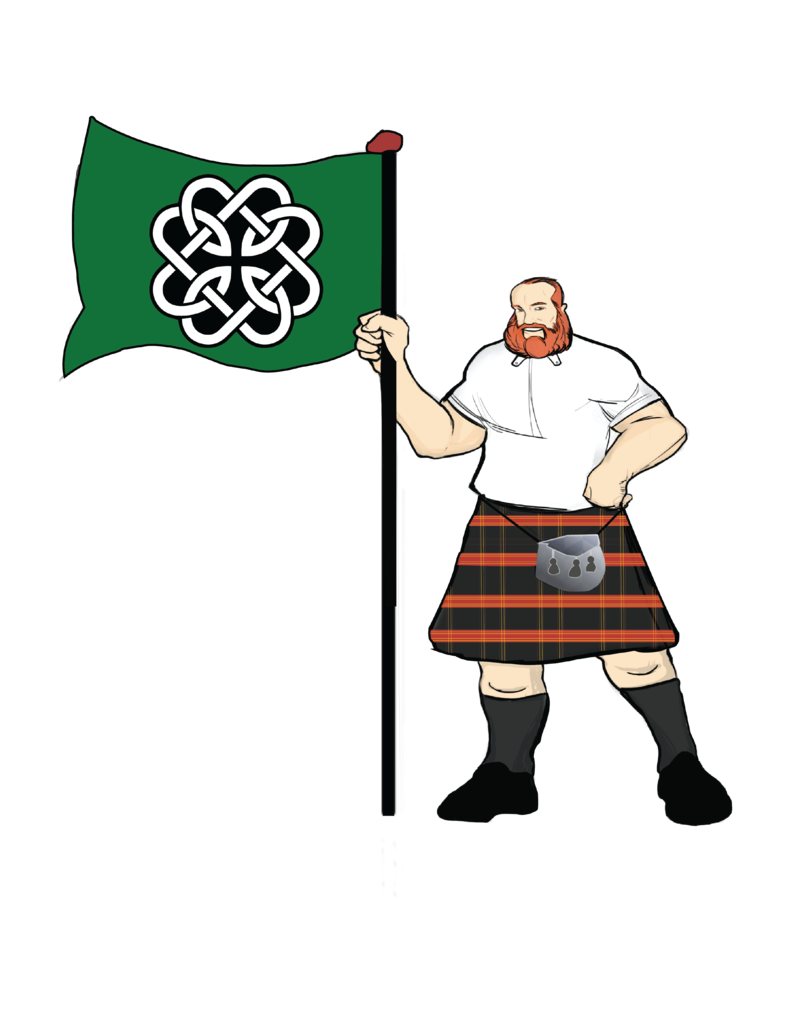 Buying A Home
Buying a home is stressful. I expertly guide my clients from the searching phase to closing. Every step, I'll have your back. That's the Celt Advantage!
Don't settle for 'just another Realtor'.  Upgrade to the Real Estate Celt and learn the difference between just enough and more than expected.  That's the Celt Advantage.
Selling A Home
Your time is valuable. That's why I use technology to get your home seen by thousands. That means your home sells quicker and for more money!
Click the button below to find out more about the state of the art technology and marketing strategies me and my company uses to market your listing.
Don't trust Zillow? The Celt uses his advanced background in economics to provide you accurate and free home analysis
The only Realtor who also writes a personal finance blog. I'm very passionate about financial security. I use that passion to fight for you.
Relax, let me do all the work. With listings emailed directly to you and staying in constant contact. I take all the stress out of buying or selling a home
Join the Real Estate Celt Family
Subscribe today to receive the monthly newsletter and up to date news about the Real Estate Celt!