Find Your Dream Home For the Right Price
Request a Consultation 
to Find Your Dream Home
Start enjoying the Celt Advantage and find your home today!
Buying a home can be extremely stressfull.  I get it.  But it's also something that I excel in doing.  I do it by sticking to my mantra and my business model.  I do it by using the Celt Advantage.
So, what is the Celt Advantage?  Unparalleled customer service, fast response to inquiry's, and a Realtor who understands the finances of buying a home.  A Realtor who cares and listens to your needs and crafts a strategy to find the perfect home.  A Realtor who is unphased by the stressors of homebuying.  Let's face it, I spent years as a 911 Operator.  Nothing can shake me now.
Don't settle for 'just another Realtor'.  Upgrade to the Real Estate Celt and learn the difference between just enough and more than expected.  That's the Celt Advantage.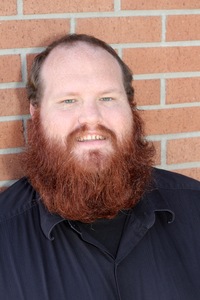 Background In Finance
My background is economics and finance from UCF.  That means 'getting the best price' is my specialty!  I also host my own personal finance website!
Patience Guaranteed
I understand buying a house is scary.  I take the time to explain the process and make it as painless as possible.  I want you comfortable.  I want you happy.
[showcaseidx_hotsheet name="Default Search for Buyers"]